We help companies to take control of their data protection.
Borneo is simplifying personal data protection with automation.
With our intuitive and visual software, companies can easily manage their GDPR compliance and other international data privacy regulations without complications, reducing time and being able to manage large volumes of data.
Based in beautiful, sunny Barcelona we are a disruptive Legal-Tech startup awarded as the best data protection platform in 2018. We are leading the Privacy Data Management market in Spain and expanded our software and services to the United Kingdom, Germany, Singapore and the United States with specialized local teams.
Our young and dynamic team of international data protection specialists and experienced software developer have created a revolutionary legal-tech software, that is disrupting the privacy compliance market and helping thousands of businesses with their data protection.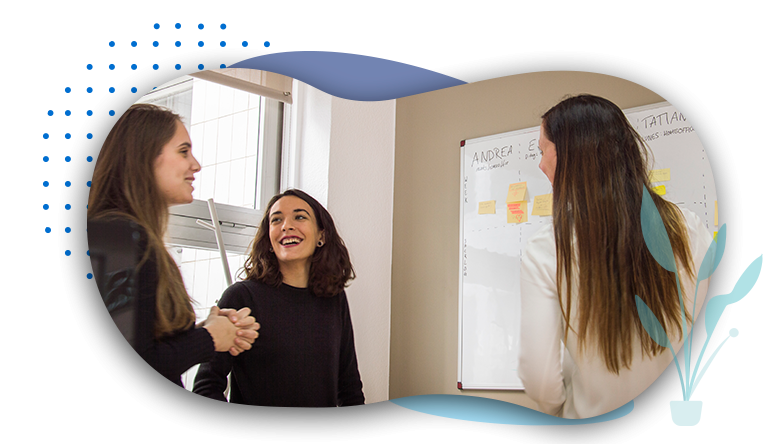 From dentists to universities, privacy consultants to company internal DPOs, Borneo supports thousands of businesses in the United Kingdom, Germany, United States, Singapore and Spain.

Our mission is to help millions of businesses worldwide to protect their data.
Protecting private data as a fundamental human right is what we are standing for at Borneo. 
Companies are working with an increasing amount of data in their day-to-day operations: Personal data of clients, employees, providers, and others. 
At Borneo, we know how important it is to respect the trust of clients and business partners by ensuring their shared data is sufficiently protected. A failure can result in serious damages on all sides and major reputational consequences for the company that failed to protect the data.
We are aiming to help companies not only to become compliant but also to be much more responsible and secure in the way they protect their data.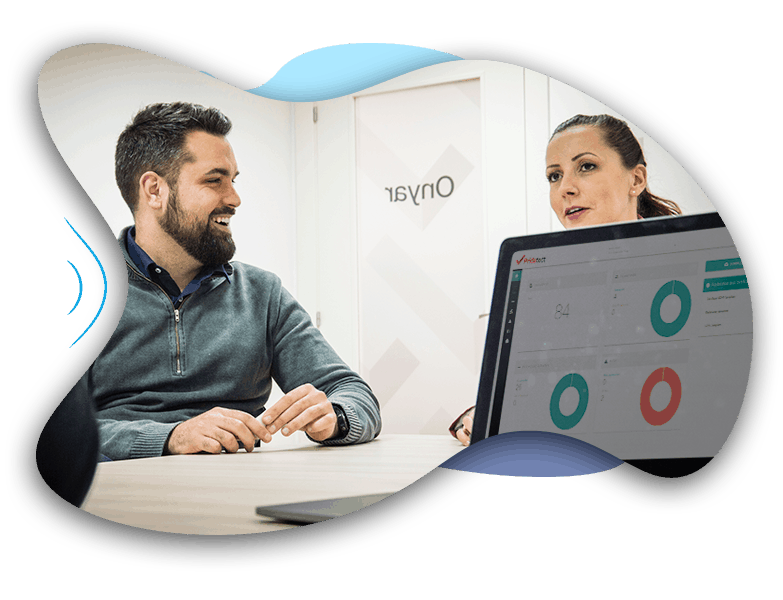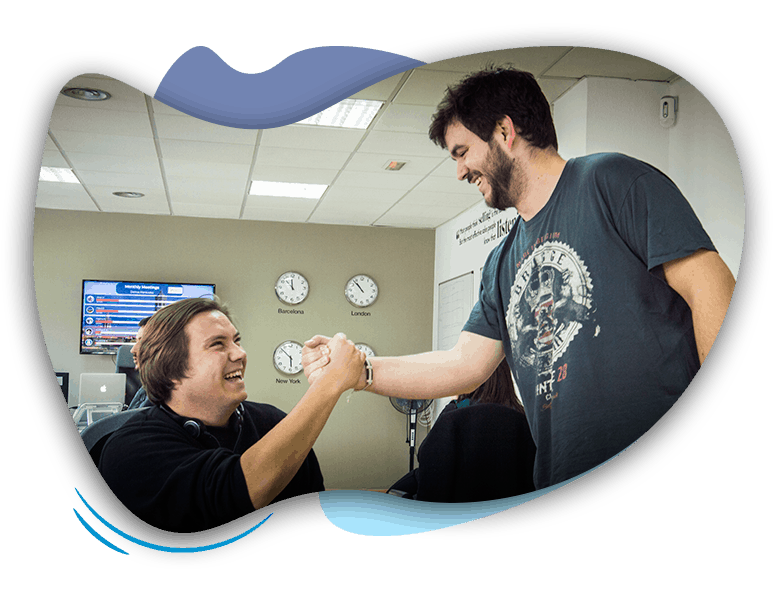 We are a young, international, talented, and friendly team, used to working hard in a fast-paced and vibrant way. At Borneo, you'll find a highly-motivated group of professionals where all opinions and ideas are welcome. We enjoy a great working atmosphere, and the continuous collaboration and communication between teams are key to our company's success.
We are welcoming people from all backgrounds, who are seeking the opportunity to help companies in complying with privacy regulations and protecting their data.
Interested in joining our team?
Discover our open positions
Do you have any questions? Get in touch with our sales team.
☏ +1 929-380-2200 | Monday to Friday from 8:00 to 17:00 GMT