Our solution allows you to: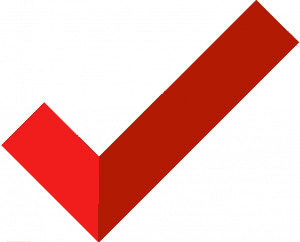 Review and control all processing activities.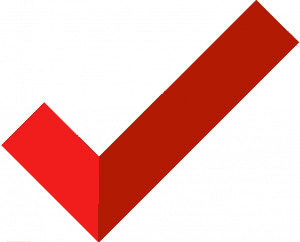 Manage the most critical requests and requirements of the GDPR.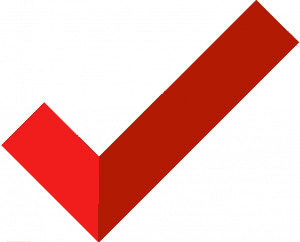 Generate impact evaluations.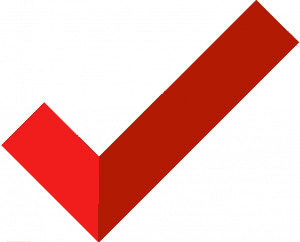 Generate a full risk assessment.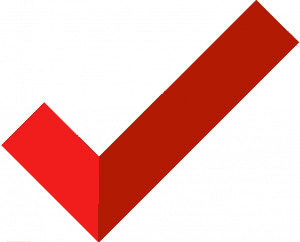 Data Map.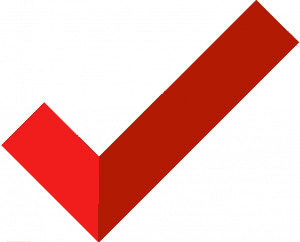 Manage technical and organizational measures (TOMs).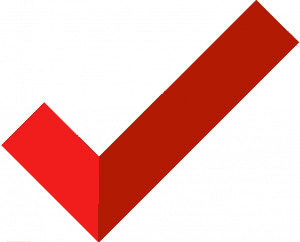 Assign tasks.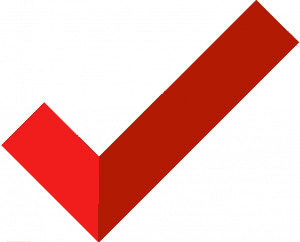 Generate reports used to present to management and control authorities.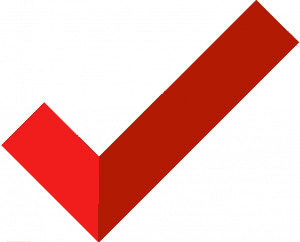 International transfers.